Depression
While many people go through times where they feel down or discouraged, they aren't necessarily depressed. However, adult depression can be present when a number of depression symptoms occur and persist. Depression can range from mild to severe, but should always be taken seriously. Depression symptoms may include:
Markedly less interest or pleasure in activities that you usually enjoy
Depressed mood most of the day
Significant weight loss or gain
Feelings of restlessness or agitated behavior
Fatigue and/or loss of energy
Difficulty completing chores or projects that you usually can finish
Recurrent thoughts of death and/or suicidal thoughts
Trouble concentrating on tasks at home or at work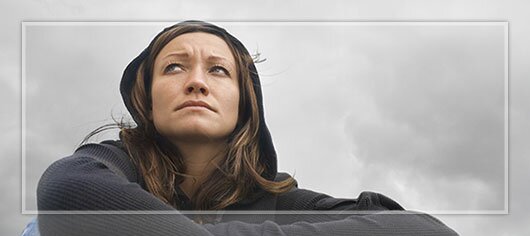 People can have a genetic predisposition to depression, but many of those with depression have no known family history of it. Other factors can trigger depression symptoms as well, such as ongoing stress, trauma, unresolved grief, major hormonal changes, difficult life transitions, and chronic pain.
In counseling, we discuss the issues in your life that may be contributing to your depression symptoms. Each person's situation is different, and I take that into account when exploring what has caused your depression and how best to treat it. Our goal is to help relieve your depression and enable you to live a more fulfilling, positive life.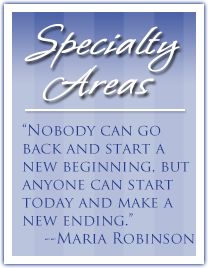 Linda Nisonoff, Ph.D.
Licensed Psychologist
Ph: 630.355.5514
800 W 5th Ave.
Suite 214
Naperville, IL 60563
Get Directions to My Office