Getting Started
It's often difficult to take the first step to enter counseling. Besides making the emotional commitment, many people wonder whether they can afford it, since budgets are often tight. I take that into account when discussing the cost of treatment, and also help you navigate the process of looking into your insurance coverage. If I'm not in-network for your insurance plan, I'll adjust my regular fee to help make treatment more affordable.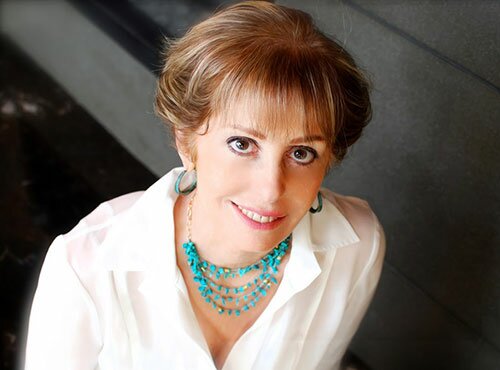 Call Ph: 630.355.5514
To contact me, you can phone me or enter your information in the white message box above and have me texted immediately.
Using Insurance
I'm an in-network provider for these insurance plans:
Blue Cross Blue Shield (BCBS) PPO
Blue Choice PPO
Blue Choice Preferred PPO
Blue Edge PPO
Because health insurance coverage differs based on your policy, it's a good idea to contact your company about how much it covers. For example, your policy may cover a percentage of my fee, a copay, or only "kick in" after you meet your annual deductible. If you need assistance in doing this, my bookkeeper will be glad to help you.
Paying Out of Pocket
If you have no insurance coverage or are covered by a different insurance plan than those listed above, I'll be glad to discuss your individual situation with you and offer you a reduced rate.
Contact Linda
To schedule an appointment with me or get more information, please call me at 630-355-5514. You can also enter your name and phone number in the white message box near the top of this website, and I'll immediately be texted.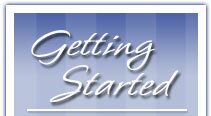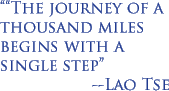 Linda Nisonoff, Ph.D.
Licensed Psychologist
Ph: 630.355.5514
800 W 5th Ave.
Suite 214
Naperville, IL 60563
Get Directions to My Office