Hello, and welcome to my website. I'm a licensed clinical psychologist who provides counseling for adults in the Chicagoland area. I've had a private practice in Naperville, Illinois for over 15 years. I specialize in a variety of areas and help people who are seeking positive change in their lives.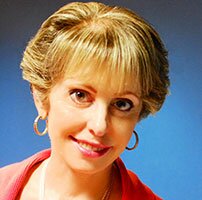 Call Ph: 630.355.5514
Many people with whom I work have anxiety symptoms, including panic attacks, phobias, and social anxiety. Others are suffering from depression. I use techniques such as mindfulness, cognitive behavioral therapy, relaxation training, and assertiveness therapy to address these problems.
I also enjoy working with women who experience issues which may be particularly relevant to them. These can include:
being a full time homemaker while maintaining your individual identity
taking care of both kids and aging parents
juggling marriage, career, and personal needs
going through life transitions such as moving to a new area, going through menopause, or adjusting to a blended family
For additional information about my services for women, please download my brochure.
It's a privilege to work with my clients towards reaching their goals. I understand that it's sometimes difficult to take the first step to enter therapy, and invite you to contact me by entering your name and phone number in the white message box above, or call me at (630) 355-5514.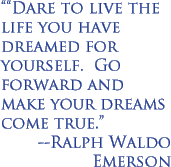 Linda Nisonoff, Ph.D.
Licensed Psychologist
Ph: 630.355.5514
800 W 5th Ave.
Suite 214
Naperville, IL 60563
Get directions to my office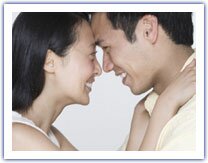 Helpful Links