Hello, and welcome to my website. I'm a licensed clinical psychologist who provides counseling for adults in the Chicagoland area. I've had a private practice in Naperville, Illinois for over 15 years. I specialize in a variety of areas and help people who are seeking positive change in their lives.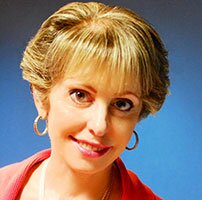 Call Ph: 630.355.5514
Many people with whom I work have anxiety symptoms, including panic attacks, phobias, and social anxiety. Many suffer from depression symptoms, and have tried to find relief on their own but decide that they need professional help in doing so. Others want to improve their stress management skills, finding that their lives have become so rushed and worrisome that they need tools and resources to find more peace of mind and lower stress levels. Some have difficulties forming or maintaining lasting relationships. I feel that it's a privilege to work with you towards these goals.
I also enjoy working with women who experience issues particularly relevant to them. Women often have special concerns, and I offer a personalized approach tailored to their needs. The areas I treat include menopause, premenstrual syndrome (PMS), anxiety symptoms, distress due to infertility, and anxiety symptoms. Download my brochure for further information about my services for women.
A Professional, Personalized Way to Help You
My clients have often described me as being genuine, understanding, and having a good sense of humor. I offer a caring and sensitive approach to the therapy process, and think it's especially important to have a trusting relationship. I take a collaborative approach to counseling, and help you work towards the goals that you've set. It's fulfilling for me to work with people and see them make progress toward their goals.
Your Happiness Is Important
Your happiness, health, and primary relationship are very important. Please take a moment to read more about my practice. The "Specialty Areas" dropdown link provides more information about my treatment of depression symptoms, anxiety, stress management, and other areas. I'd also enjoy hearing from you and answering your questions. Call me at 630-355-5514 for more information.
Insurance Options
I am an in-network provider for the following insurance options: Blue Cross Blue Shield PPO, Blue Choice PPO, Blue Choice Preferred PPO, and Blue Edge PPO. For more information, please visit the Getting Started section.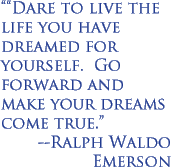 Linda Nisonoff, Ph.D.
Licensed Psychologist
Ph: 630.355.5514
800 W 5th Ave.
Suite 214
Naperville, IL 60563
Get Directions to My Office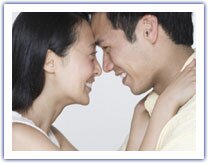 Helpful Links