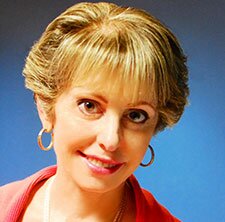 I wanted to become a psychologist ever since I was in high school. I enjoy helping my clients and seeing their lives become happier and more fulfilling. I feel like it's a real privilege to have people confide in me about their problems, hopes, and dreams.
I attended undergraduate school at the University of Michigan, majoring in psychology, and received my M.A. and Ph.D. in clinical psychology from Stony Brook University, graduating Summa Cum Laude. I'm also a member of Phi Beta Kappa.
I enjoy being with my family, photography, hiking, and going to national parks and to the beach
I've had a private practice in downtown Naperville, Illinois for over 20 years. I work with people from DuPage, Will, and Kane counties, as well as the Chicago area.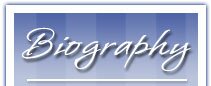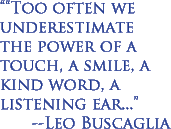 Linda Nisonoff, Ph.D.
Licensed Psychologist
Ph: 630.355.5514
800 W 5th Ave.
Suite 214
Naperville, IL 60563
Get Directions to My Office