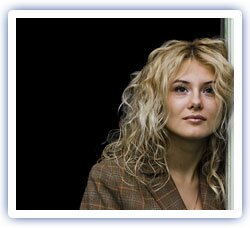 You may have come to my website because you are seeking to bring about positive change in your life. You may have tried hard to solve problems on your own but were left feeling frustrated and alone. Perhaps you made some progress towards your goals but still feel that something important is missing in your life.
During my 20+ years as a clinical psychologist, I have worked with a wide variety of people. Each individual's life and problems are unique. However, these are the kinds of questions that often are asked:
Can I change my outlook so that I don't suffer from anxiety symptoms and can truly enjoy life?
Can I overcome my depression symptoms so that I don't feel so tired and unmotivated?
Are there stress management techniques that can help me feel more relaxed and less overwhelmed?
I can tell that I have signs of depression, but how can I improve things when I feel so tired all the time?
Can I stop having the panic attacks that have disrupted my life for so many years?
Can I ever develop a close relationship that is loving rather than destructive?
How can I develop a parenting style that will help my kids do better in school and be more respectful at home?
How can I achieve the best balance between my job, my marriage, and my family?
Can I ever feel self-confident and happy rather than always being hard on myself?

Many other issues come up with the clients that I see in therapy. But they often have in common the wish to live a happier, healthier, and more meaningful life.
Individual and Couples Counseling
In my work with individuals and couples, I usually use a here-and-now, team approach. I believe that warmth and compassion are key ingredients that help bring about change. I try to create an atmosphere where clients can speak openly and spontaneously about their lives. I also bring many years of experience and a sense of humor to the therapy process.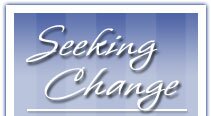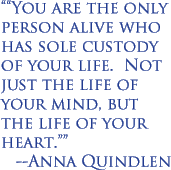 Linda Nisonoff, Ph.D.
Licensed Psychologist
Ph: 630.355.5514
800 W 5th Ave.
Suite 214
Naperville, IL 60563
Get Directions to My Office